Intelligent hardware and connected software offering jobsite transparency. With Projects Pro, general contractors, asset owners, and permit holders ensure a qualified workforce at all times.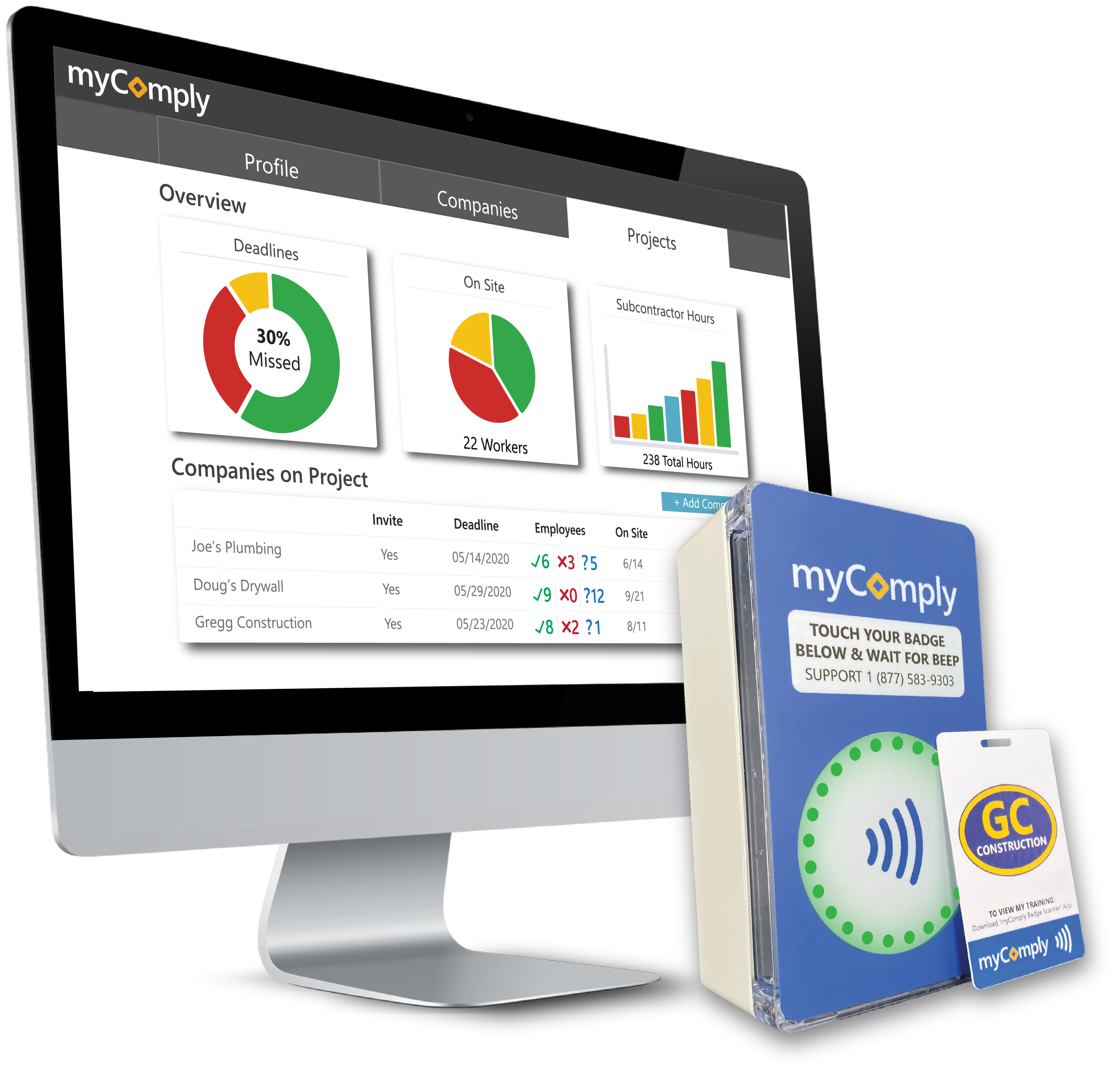 REAL-TIME SITE ANALYTICS
Unlike other solutions, our dashboards and data are relayed in real-time – no delays.

TIME & ATTENDANCE
Automatically gather detailed time & attendance information from your jobs.

SITE ACCESS CONTROL
Explore various types of construction site access control to protect the site and gather on-site data.

On-Demand REPORTING
Download various project reports from worker details to on-site attendance and timesheets.

QUALIFICATION TRACKING
Ensure your entire workforce is qualified with myComply. Untrained workers are denied access to site.

ONLINE ORIENTATIONS
Facilitate and track site orientation online before workers arrive to the jobsite.
"With myComply, everything is automated"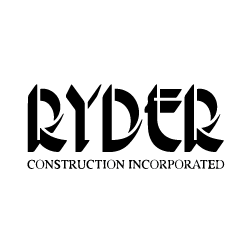 "On this particular job, we have over 50 contractors, so on any given day, we have 40-80 people on the site. Tracking every certification at the orientation is easy… but tracking when they expire can be a very…daunting task, at times. With myComply, everything is automated. When someone's certificate or license expires, they're just not allowed onto the site."
– Steve D'Amaro, Assistant Project Manager, Ryder Construction (View Case Study)
"Saves us time & money"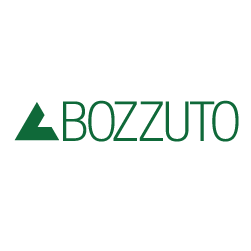 "What's really attractive about myComply for Bozzuto is that we can more precisely track our manpower on our projects. Not only does this help us with safety and claims, but it helps increase our accuracy on production estimates to save us time and money."
– Nathan Slavin, Director of Safety, Bozzuto (View Case Study)
"Our team needed real-time data"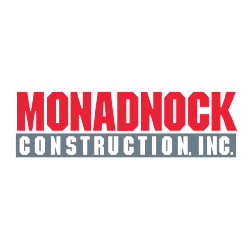 "Our team needed real-time data to present to regulatory agencies that come to the construction site and myComply's new app makes a task that would take hours and involve multiple people, really fast with only one person and a smartphone. Having a worker's information and certifications for emergency purposes at your fingertips is just a bonus."
– Christopher Huck, Project Manager, Monadnock Construction
Real-Time Site Information
Unlike other solutions in the construction space, myComply provides live reports, dashboards, and site information. Decision makers are required to make resolutions in real-time, and myComply provides reliable live information to allow for smarter decisions. Stop relying on outdated or delayed metrics when referring to information on-site.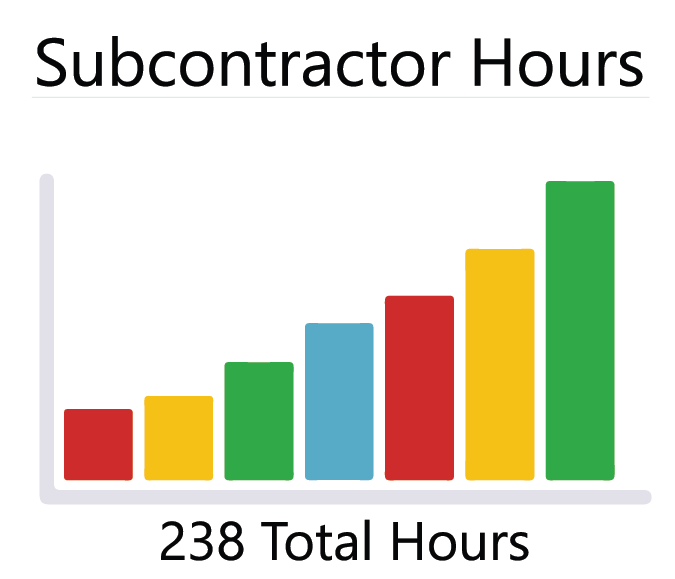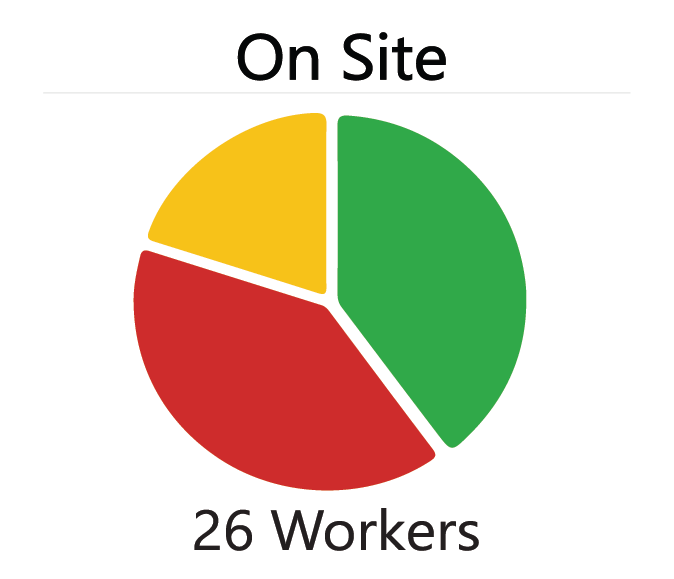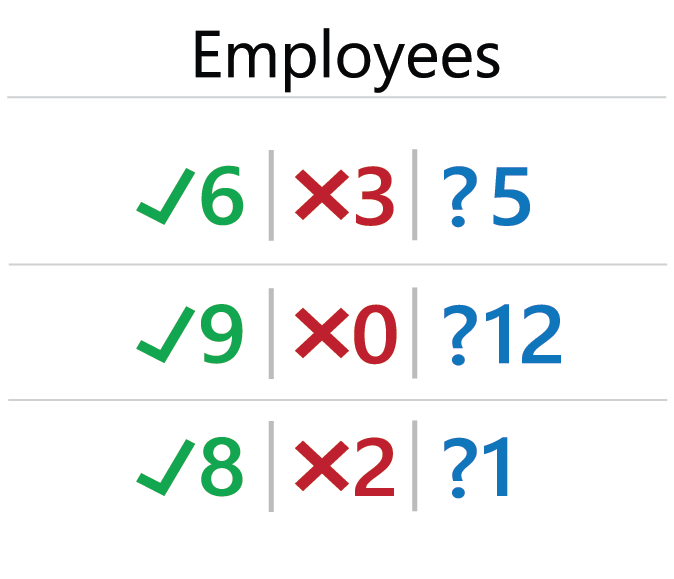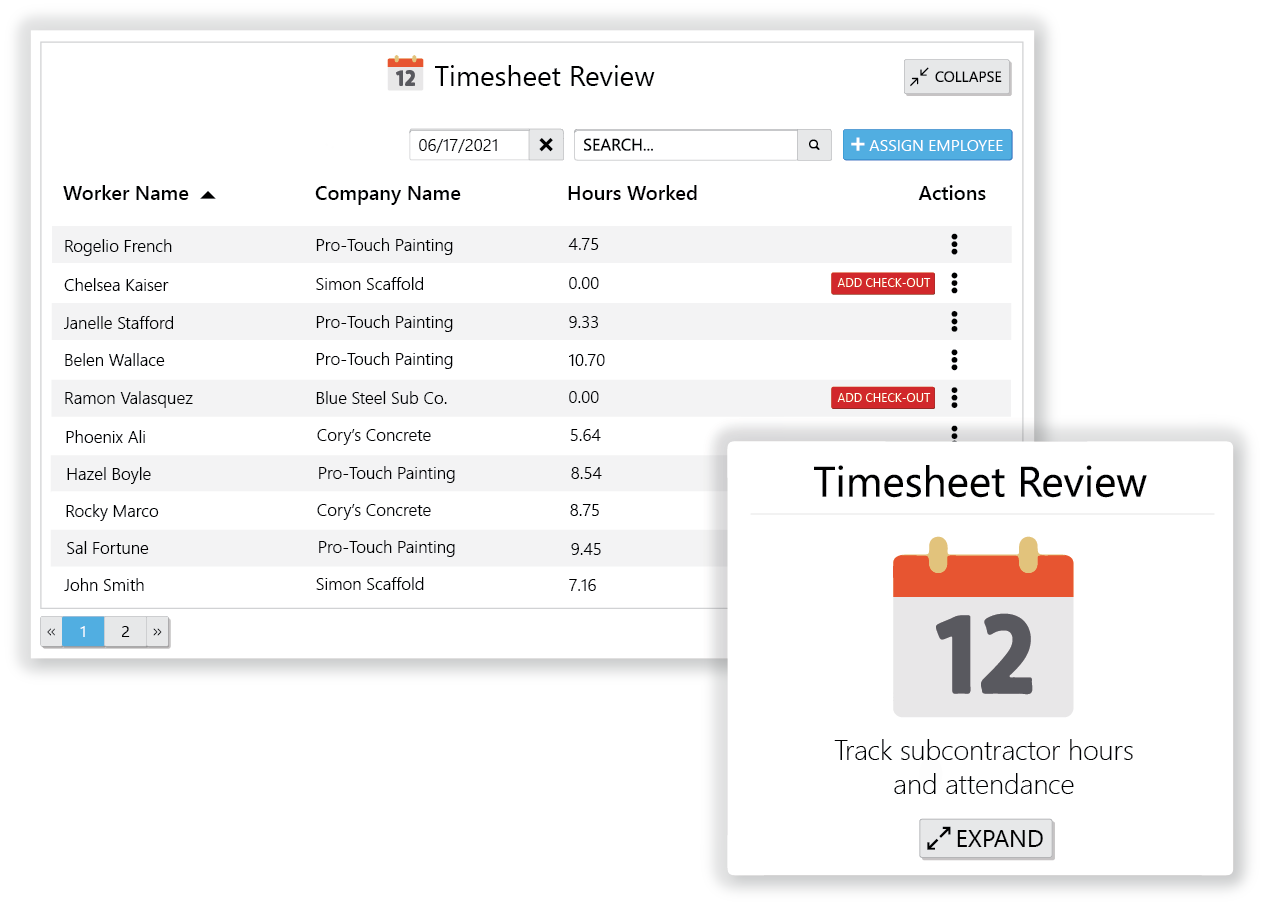 See which workers are on-site, and which subcontractors are logging the most hours each day. Run reports daily, or in specific timeframes to certify attendance.
Time and attendance information is gathered on-site via myComply hardware. The software then provides easy access to this information.
Use myComply to certify payroll, share information to your project management systems, and gain a clearer understanding of the amount of time your subcontractors are spending on the project.
myComply provides reliable site information that helps your team understand subcontractor activity and progress more clearly.
myComply's Projects Pro software is designed to gather and display on-site information to various company stakeholders. On-site information is gathered by in-field hardware solutions, which are used to grant/deny access to the construction site.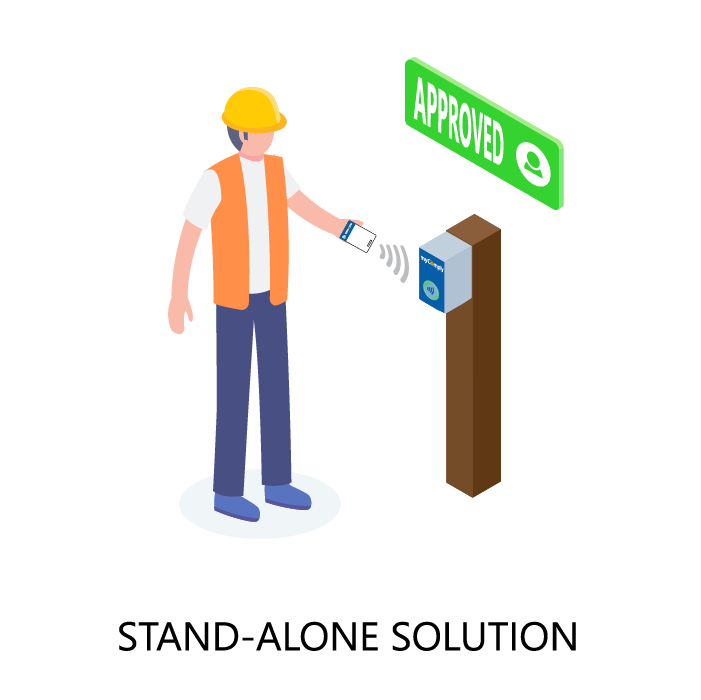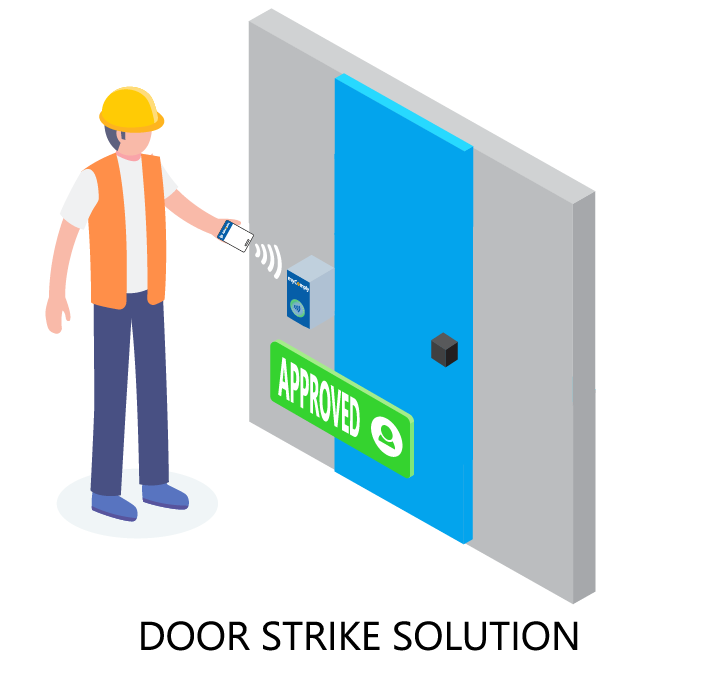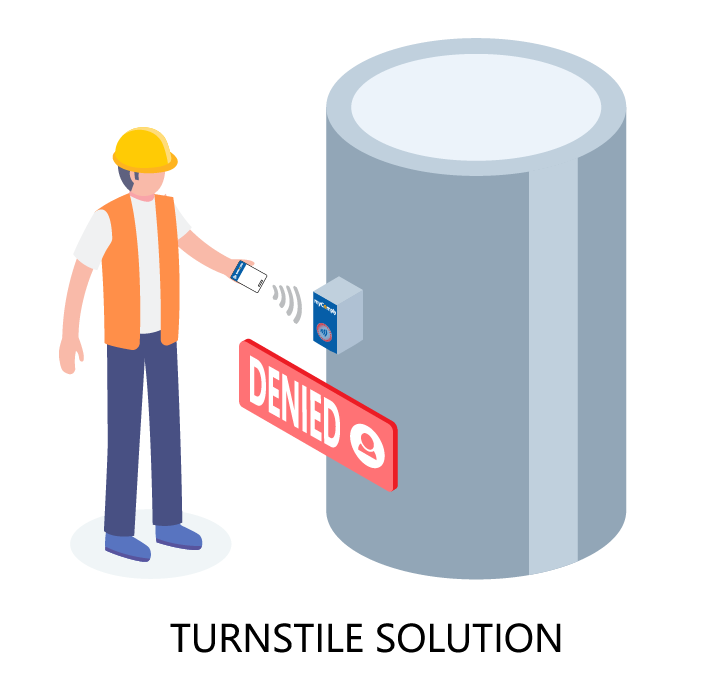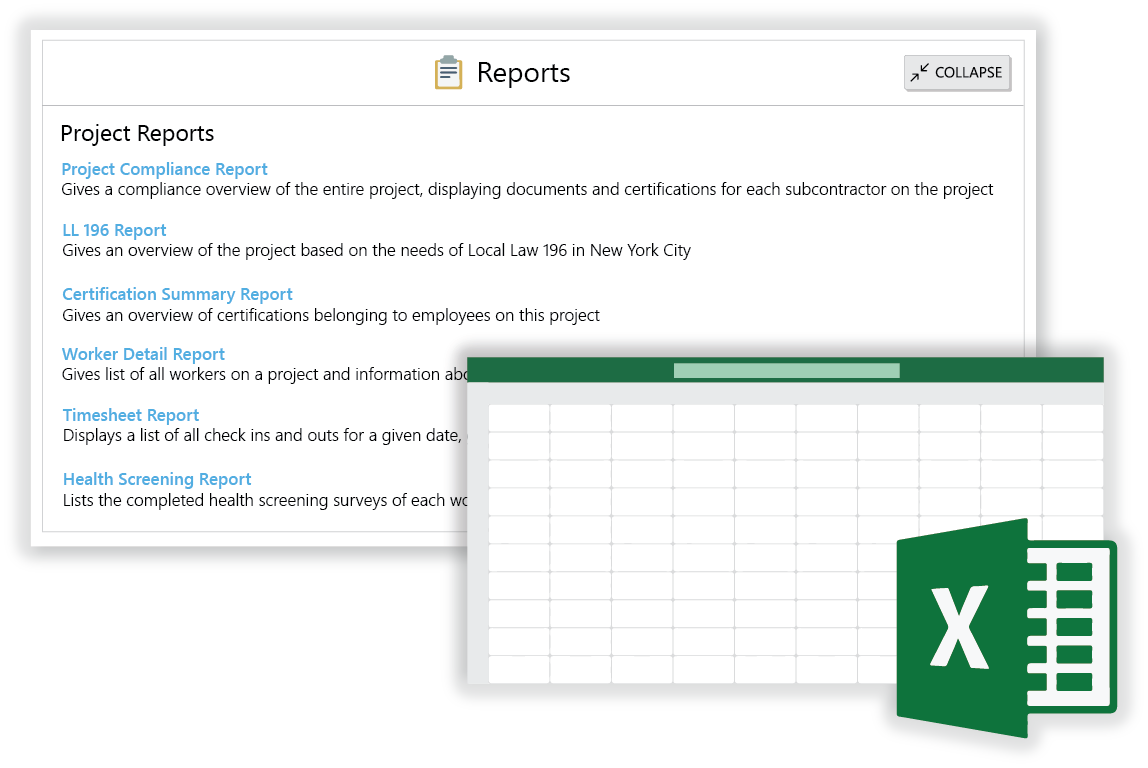 Choose which report you need, select the date (or dates) that you require information, and instantly download excel files containing your request(s).
Detailed reporting and on-demand data give decision makers the information needed to run a successful project.
myComply collects vital project information daily, and organizes that information into a variety of reports that can be emailed to your staff daily and/or accessed on-demand in the reports modal within Projects Pro.
Workforce Qualification Tracking
Ensuring a 100% qualified workforce is achievable with myComply. The software and hardware enable projects to deny access to unqualified workers and ensure that only qualified workers are gaining access to site.
The project owner (typically a GC) is completely in control as to which workers are allowed to be on-site. Access this information in the field, or remotely from anywhere.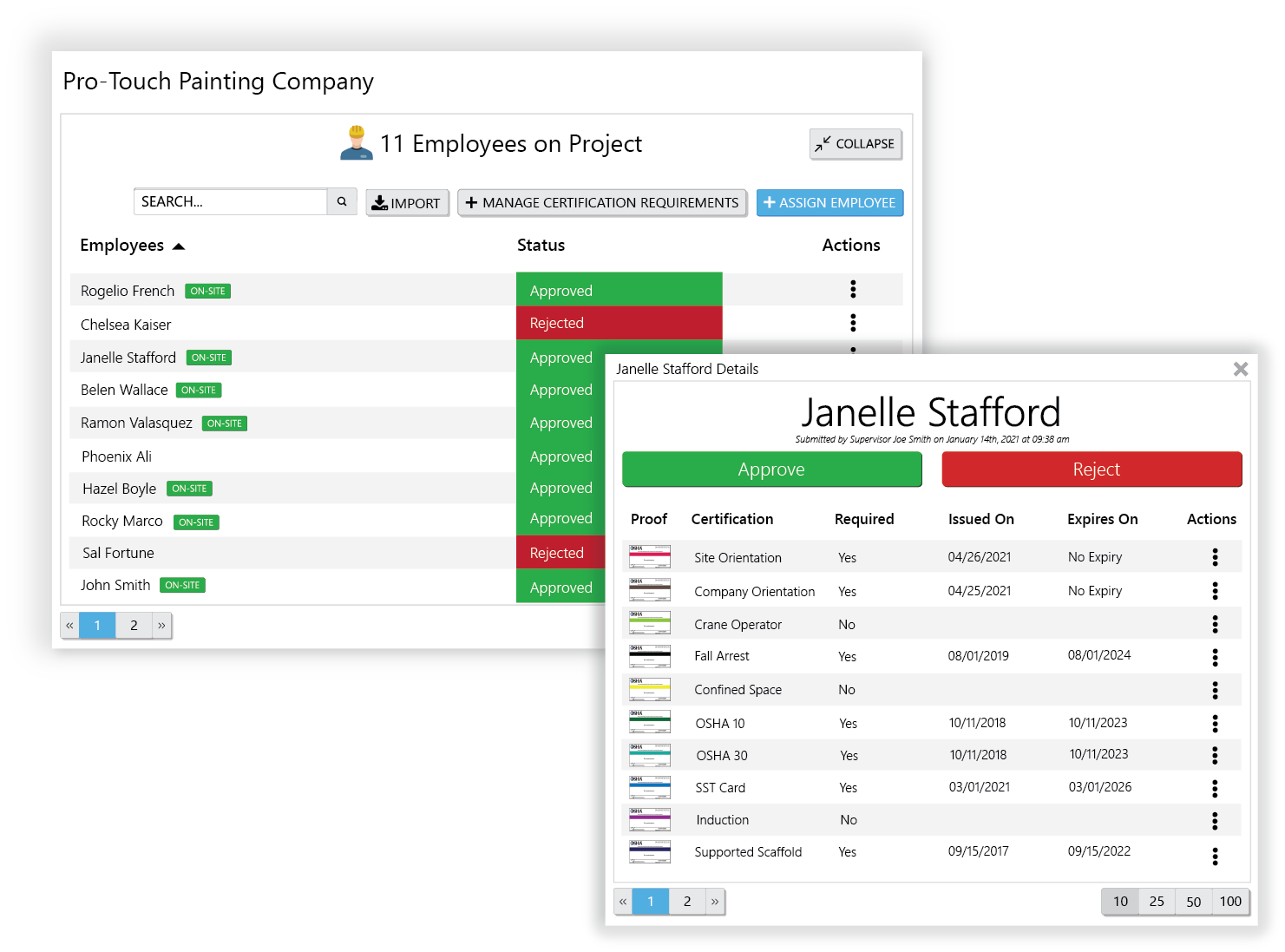 See which workers are on-site, which workers are denied access to the site, and review individual worker qualifications before you grant or deny access.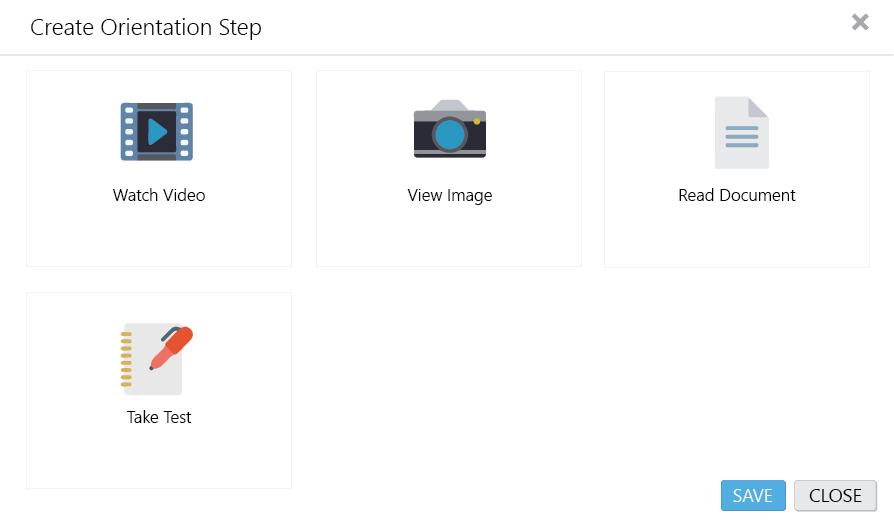 Build a customized online orientation and share private links to the site exclusive orientations with your subcontractors.
The orientation module allows general contractors to administer site orientation online and easily mark which workers have completed orientation.
The feature is designed to be flexible and adapt to your processes on-site. Administer orientations completely in-person, entirely online, or a mix of both.
Use myComply to quickly see which workers have completed orientation and deny access to workers who haven't completed site orientation.