Construction Orientations
An integrated orientations platform, built for contractors in the construction space. Create fully customizable digital orientation programs for your company and your projects, and administer them to workers virtually, in-person, or a combination of both.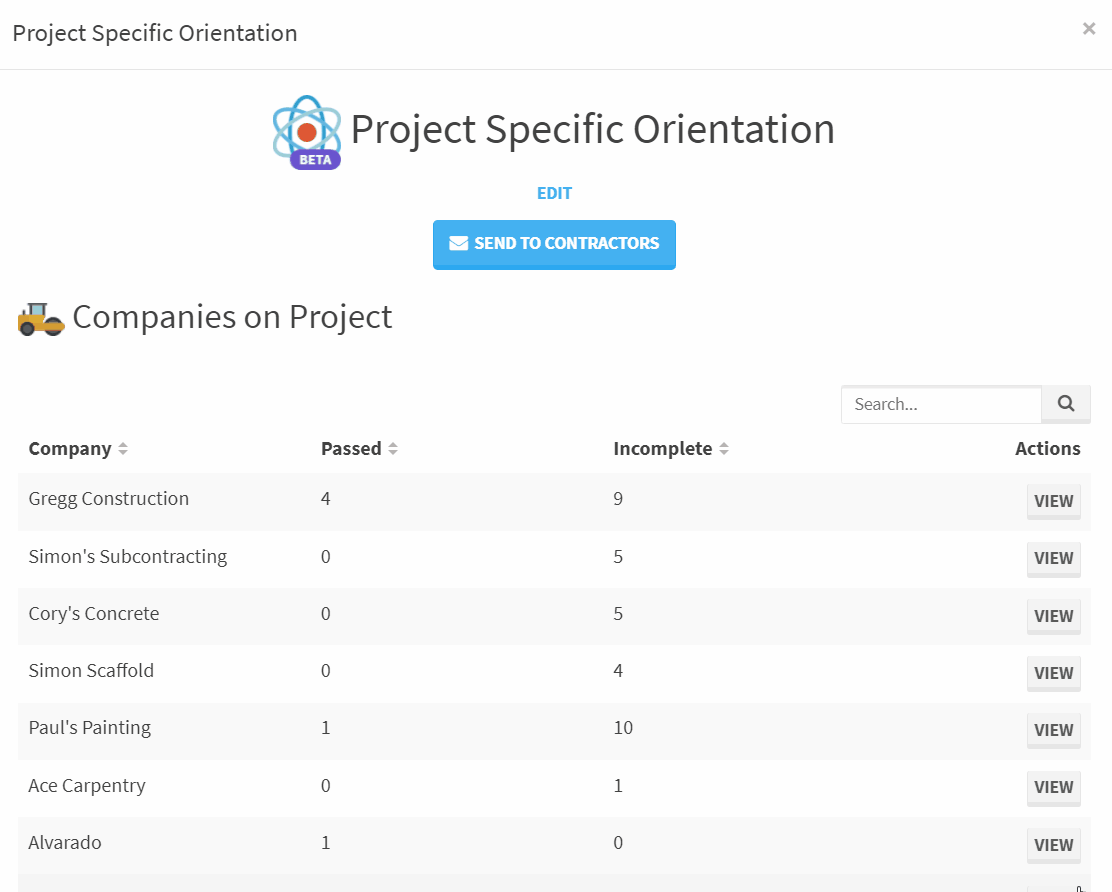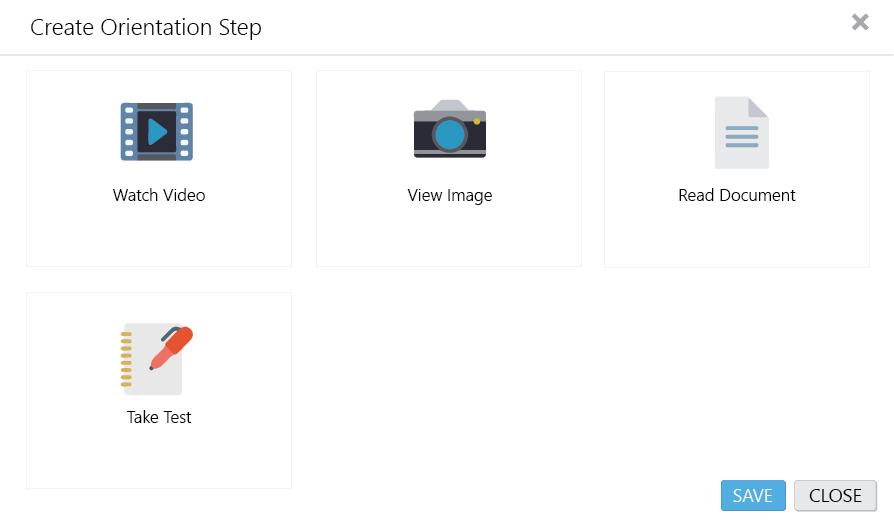 Build a customized online orientation that can be delivered virtually, on-site, or a combination of the two.
Create video, image, and text modules, then administer tests with pre-determined passing requirements to ensure that all workers are adequately prepared for safe work on your projects.
If you're a General Contractor (GC), you might be responsible for conducting general orientations, site-specific orientations, as well as trade- and technology-specific training. With myComply's Orientations, you can easily create and manage unlimited orientations through your Projects Pro dashboard.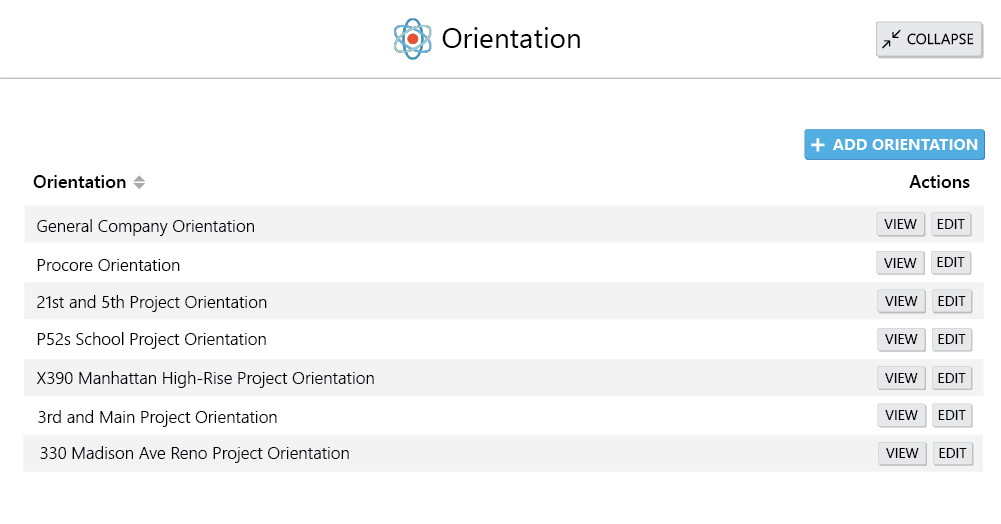 See all of your courses in one place. View, add, remove, or edit courses in your catalogue in real-time.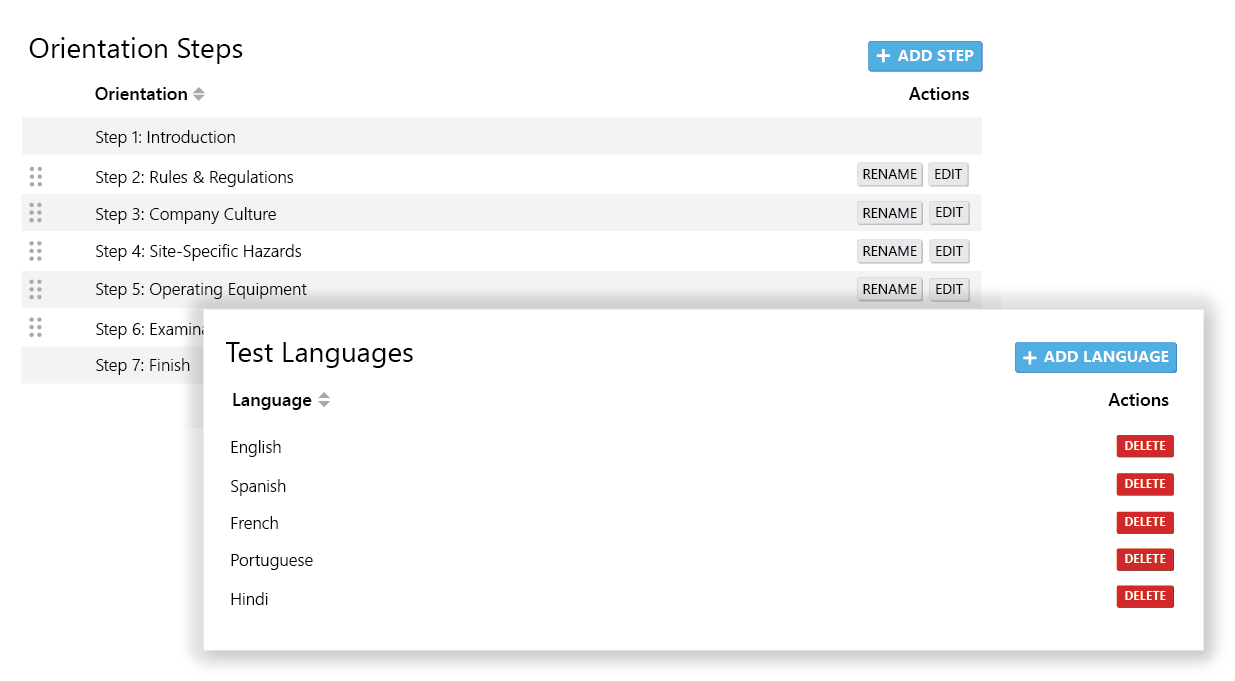 Easily duplicate courses and make new language variations as needed.
Need to issue orientations in multiple languages? No problem. myComply's Orientations feature allows you to build courses in as many languages as you require, so that you can easily accommodate your unique employee and subcontractor needs.
Subcontractor Distribution
As a GC, you might be managing dozens (if not hundreds) of subcontractors. With different trades contributing to the project at different stages, it can be near impossible to coordinate orientations and ensure timely completions.
With myComply, serving orientations can be done in the click of a button. Plus, easily monitor completions on a company and worker basis.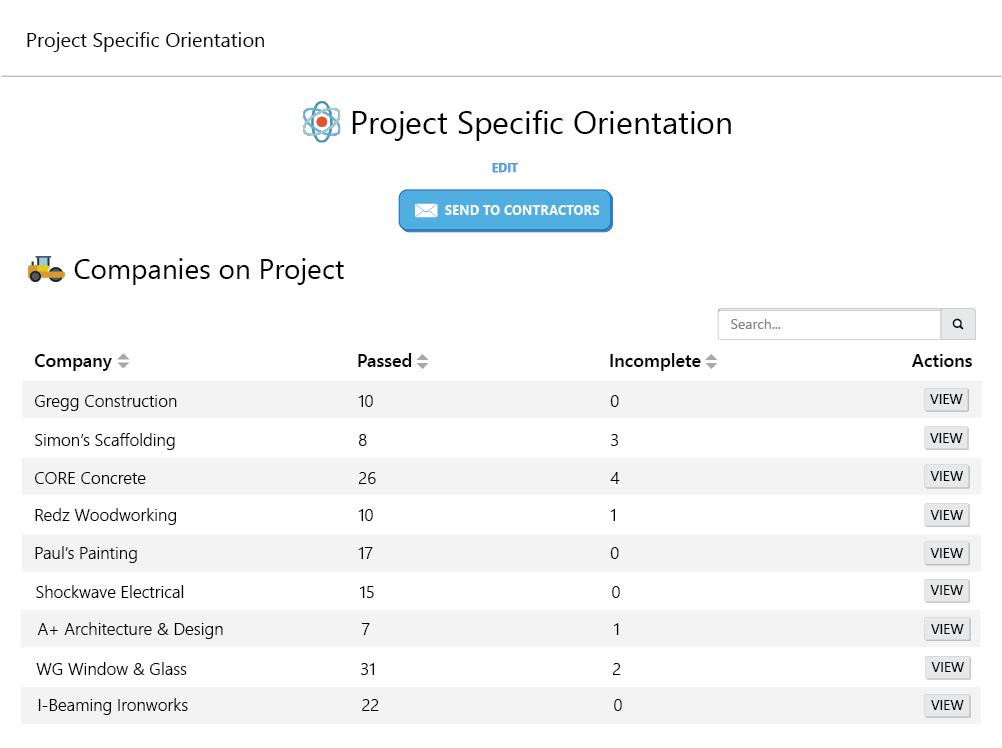 Deliver courses to subcontractors virtually to ensure project preparedness.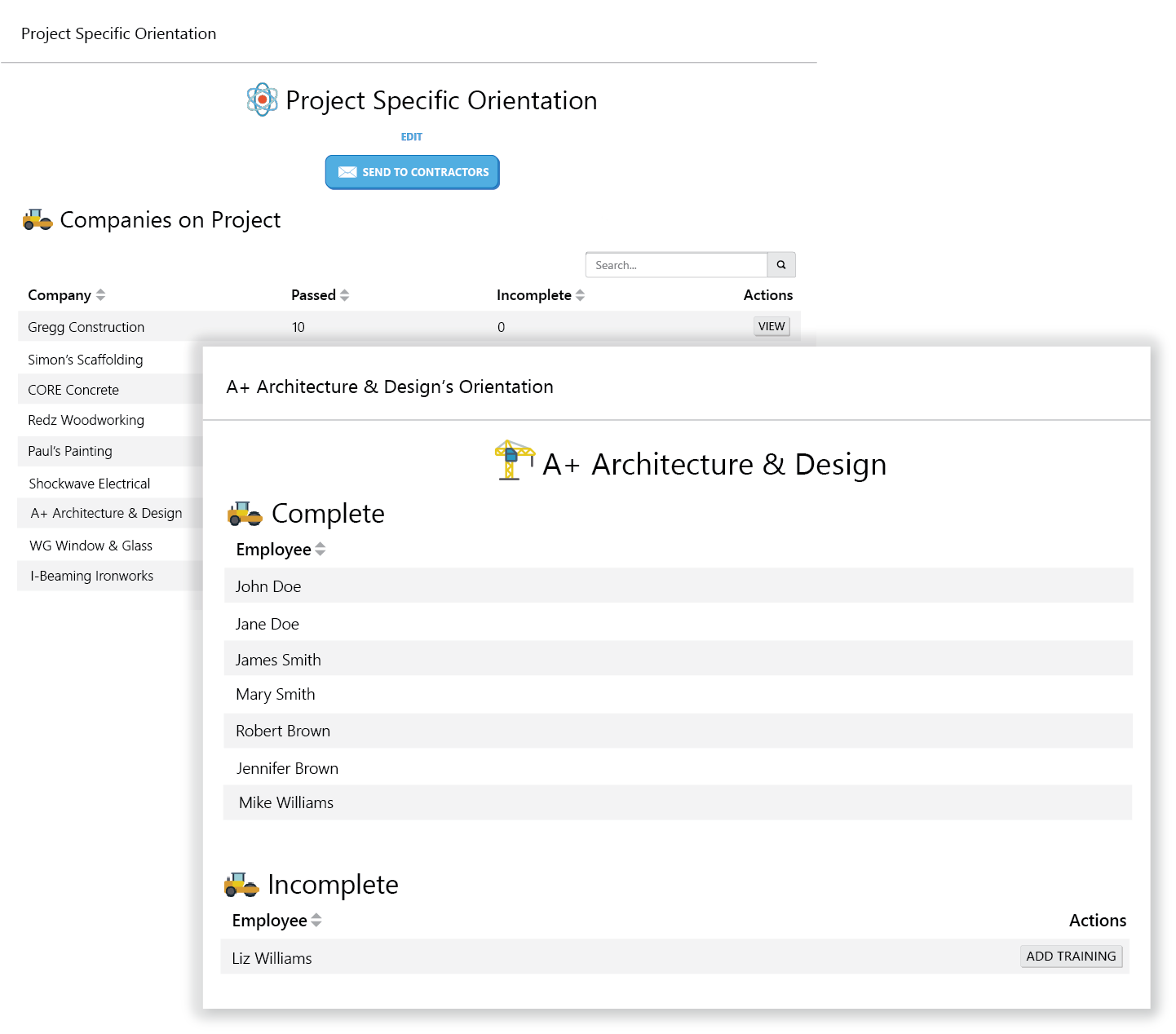 Monitor company completion progress as well as worker completion progress.
myComply's Orientations allows you to get a bird's eye view of which subtrades have completed their orientations, as well as which specific workers have completed their training.
Integrating with myComply's access control hardware/software allows you to take it one step further by restricting site access to any worker that has not completed the necessary orientations.
Integrate With Access Control Solutions
The best way to ensure worker orientations are completed is by using myComply's Projects Pro software. This technology can then be integrated with access control hardware which can restrict site access to any workers that do not meet entrance criteria; such as those that may not have completed their site orientation.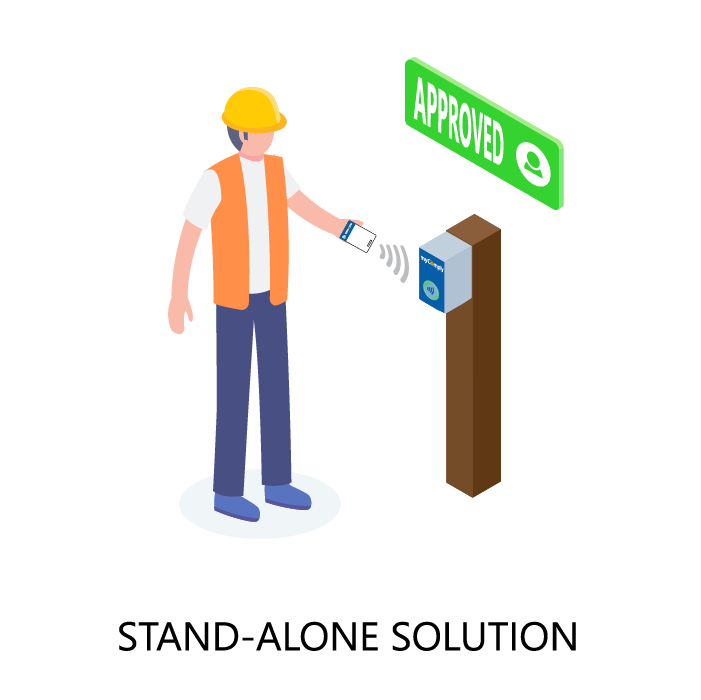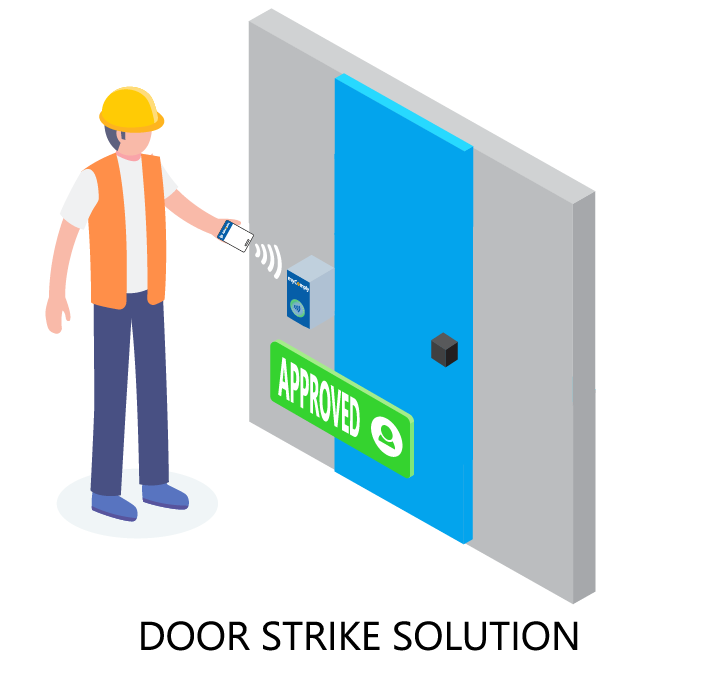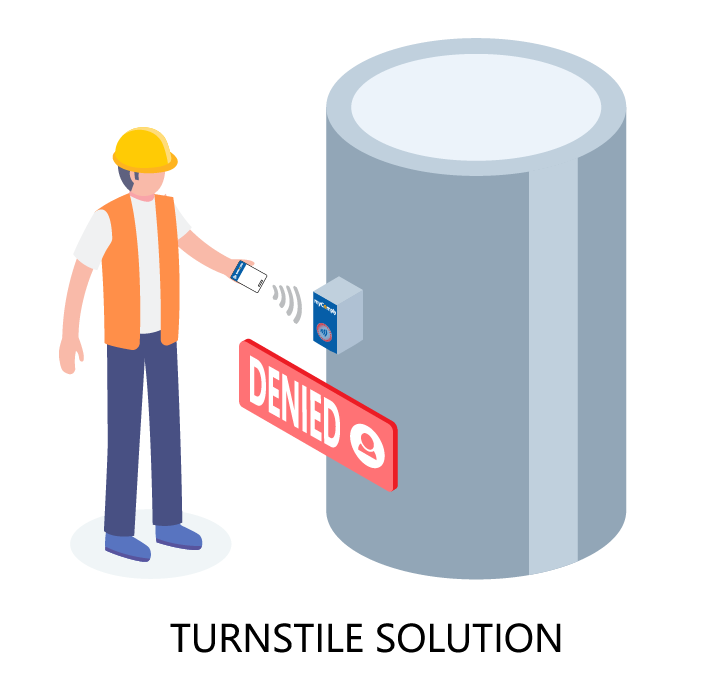 myComply & Ryder Construction
Since deploying myComply, New York-based Ryder Construction has incurred zero non-compliance fines and faced zero on-site incidents. Check out this interview with Assistant Project Manager, Steve D'Amaro, to find out more!