The first multi-story logistics facility on the east coast of North America.
myComply was chosen as the desired solution for secure construction site access control, LL 196 compliance, and certification tracking. Read on to find out more.
640 Columbia Street: A State of the Art Logistics Facility Offering Unparalleled Inbound Freight Accessibility
Red Hook, Brooklyn will soon be home to one of the world's largest logistics facilities. The location could not be more ideal for the Northeast region; with access to nearby ports, nearby major roadways, and 13.5 million people within a 1-hour drive of the facility.
With the introduction of Amazon Prime-like shipping turnaround, consumers expectations and logistical demands are changing. The world expects faster, more accessible shipments and this facility will allow for next level efficiency. The site boasts:
28 Docks

130ft Truck Court Depth

397,000+ Square Feet

162 On-Site Parking Spaces

5 Freight Elevators, with Load Capacity up to 14,000lbs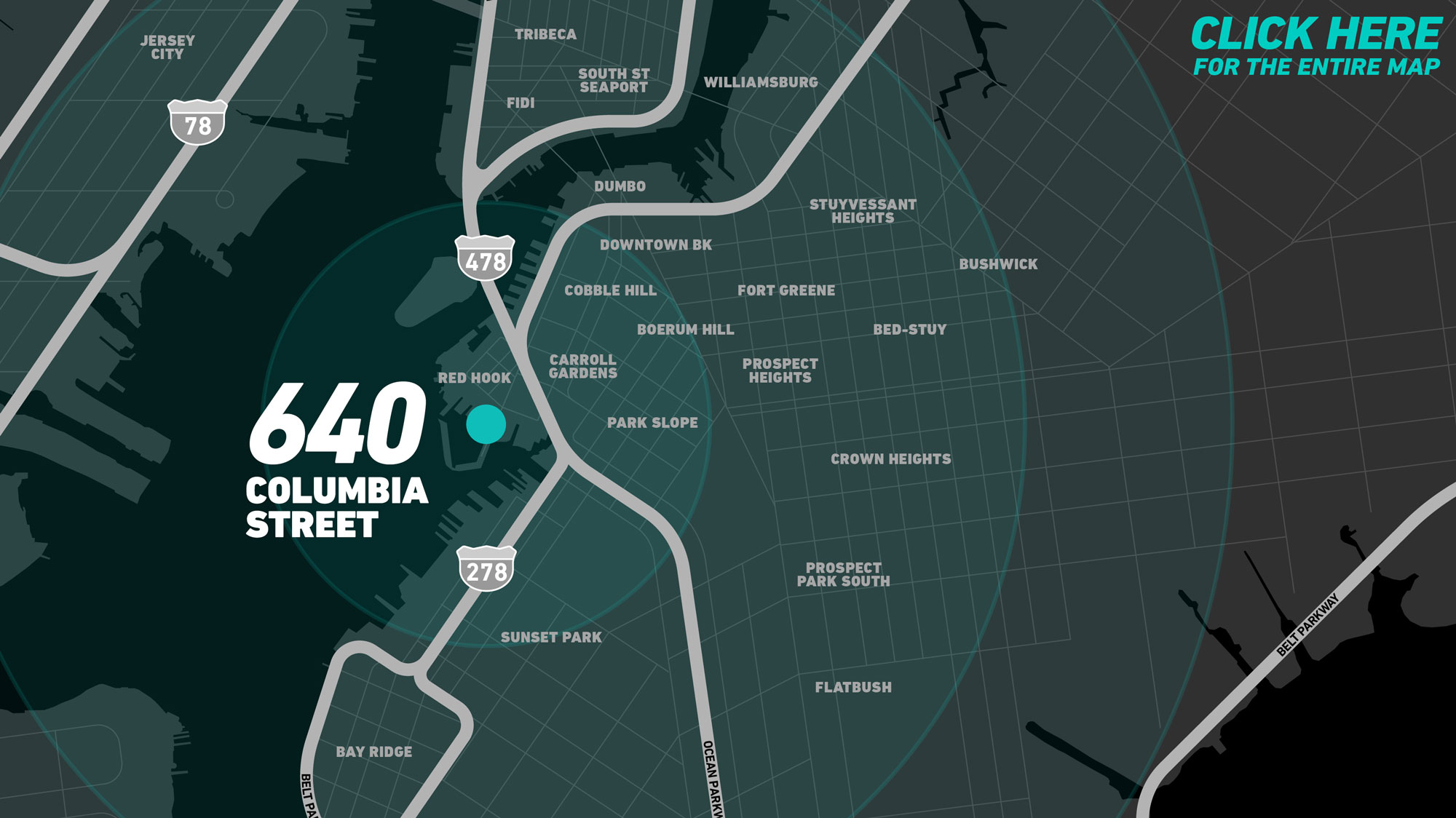 The team behind 640 Columbia has noted this facility as "The Fastest Last Mile" which might make sense if you're in the logistics/delivery world.

For those of you not familiar, "the last mile" is the final step in the product's journey from the production facility to the consumer. The last mile is when the package finally arrives at your door. This is typically the most expensive and time-consuming process during shipping. There is a lot riding on a successful last mile, in addition to customer satisfaction.
The facility at 640 Columbia Street aims to make the last mile seamless. The build will offer a better logistical experience for international and domestic freight through the Northeast. Not only will this help the shipping companies and employees who work to ship/deliver consumer goods, but consumers in the Northeast will also receive better service.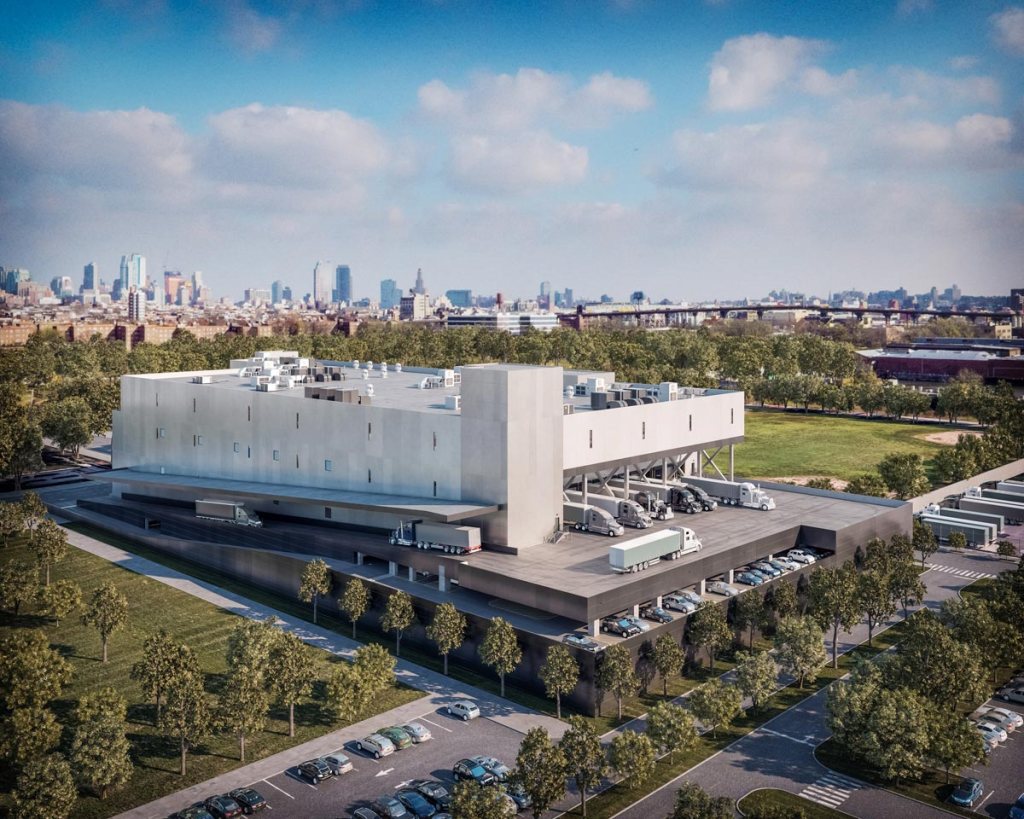 Certification Management and Access Control During Construction at 640 Columbia Street
To protect the assets on the site of the 640 Columbia Street build, myComply was chosen as to implement certification-based access control on the project.
myComply's in-field hardware integrates with on-site turnstiles to secure each access point on the perimeter of 640 Columbia Street. When workers arrive on-site, they must tap their NFC Smart Badge on a turnstile-integrated Smart Brick. This action references myComply's cloud-based software to determine whether the worker has submitted the necessary certifications required for them conduct approved work on the project. If so, site access is granted, and the gate is opened.
All this data is then aggregated in myComply's Projects Pro dashboard, where users can create on-demand reports, view real-time site data, and more.
Interested in finding out more about myComply? Book some time with a product expert today.
LOCATION:
Brooklyn, NY, United States
myComply is the leading solution for jobsite compliance. Track certifications, monitor time and attendance, and unlock deep workforce data.
See our software in action.